Welcome to the Little Rock Air Force Base Natural Resources iSportsman Site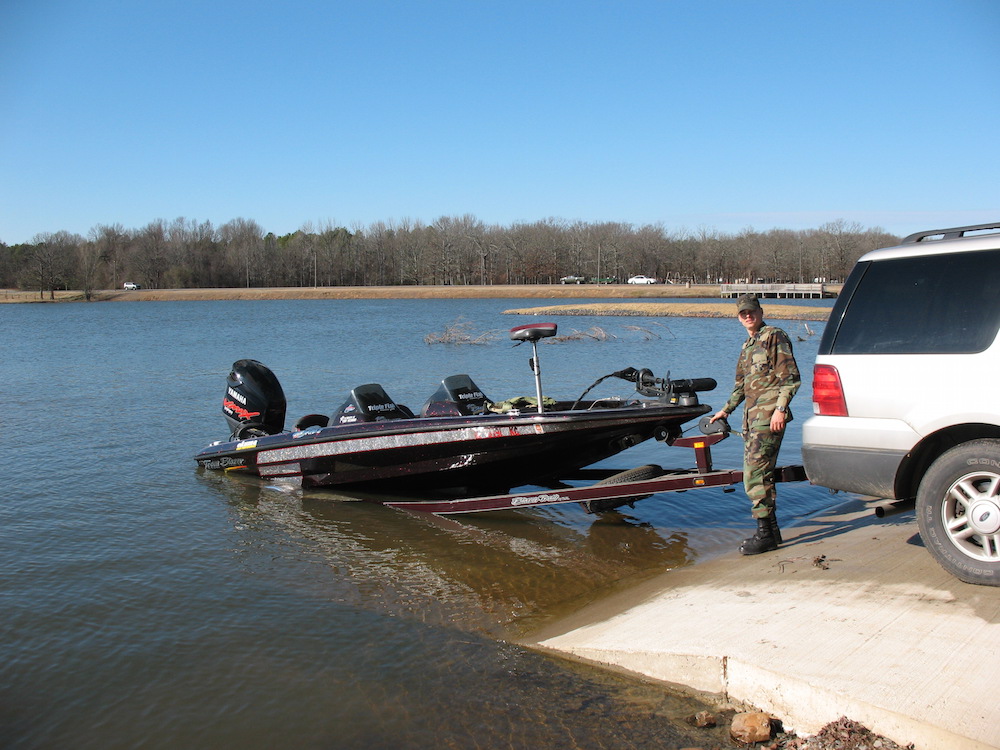 Little Rock AFB is located in Pulaski County in central Arkansas, adjacent to the city of Jacksonville and 17 miles northeast from its namesake, Arkansas' state capital, Little Rock. Little Rock AFB is home of the 19th Airlift Wing and covers more than 6,000 acres of area. The facility includes over 2,800 acres of forest and grassland divided into 33 separate deer hunting areas and offers both hunting and fishing opportunities including hunting for white-tailed deer, rabbit, squirrel, quail, wild turkey and coyotes.
Prerequisites for hunting on base include completing a hunter rules/safety briefing and, if born after 1968, completion of a state hunter safety course, as well as possessing a current Arkansas hunting license, any federal stamps where required and a base hunting permit. Hunting and fishing is available to active duty and their dependents, Department of Defense (DoD) employees, DoD retirees and guests of those stated personnel only.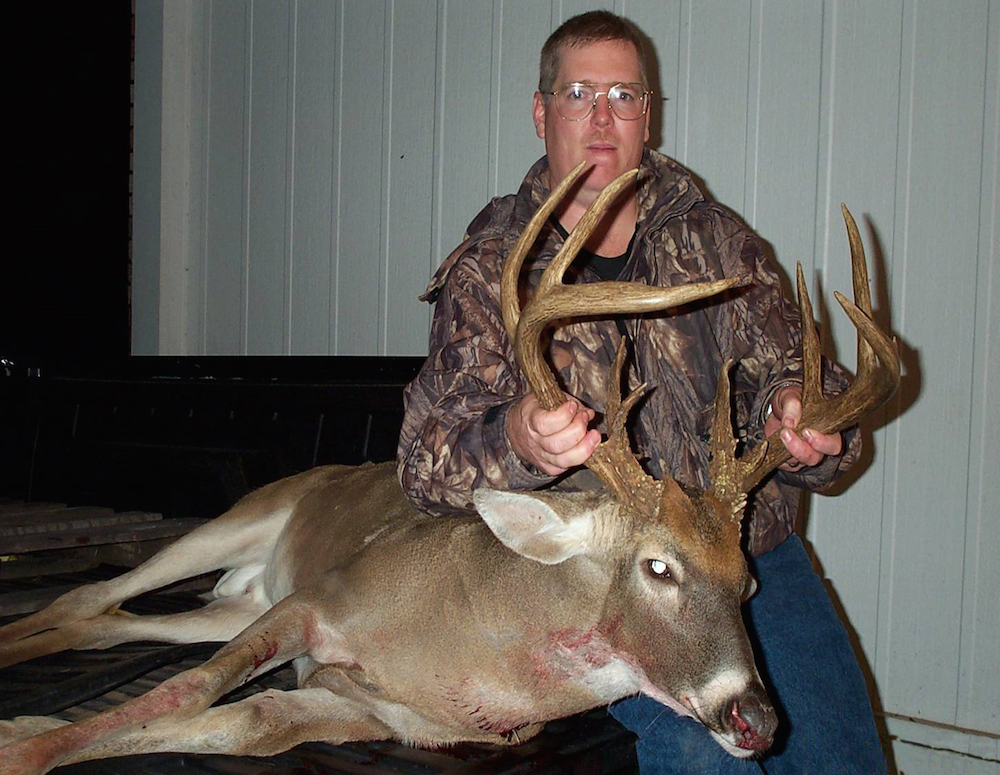 This site is your complete resource for discovering and participating in hunting and fishing opportunities on Little Rock AFB. Please check back often for important seasonal information and updates.
If you do not find the answers to your questions on this site, or for additional questions and comments, we welcome your calls. Contact Seth Fisher, Hunting and Fishing Manager, at 501-987-6800 or email at seth.fisher.1@us.af.mil.
https://www.facebook.com/LittleRockAirForceBase/videos/508628259737270/
Important Information:
All recreationist and hunters must sign the Little Rock Air Force Base Sportsman Pass Liability Release
Please click on the link below to download, print and sign.
Click here for the iSportsman User Guide