Hunting on Little Rock Air Force Base
Little Rock AFB offers hunting opportunities for white-tailed deer, rabbit, squirrel, quail, wild turkey, coyotes, and any other game found on the base and in season and legal to hunt in the game zone where the base is located as determined by the Arkansas Game & Fish Commission (AGFC). Fall Deer hunting season extends from the last Saturday in September to 28 February, while spring turkey season begins the first week of April and runs to the first week of May. Please note ALL AGFC rules and regulations apply when hunting on Little Rock AFB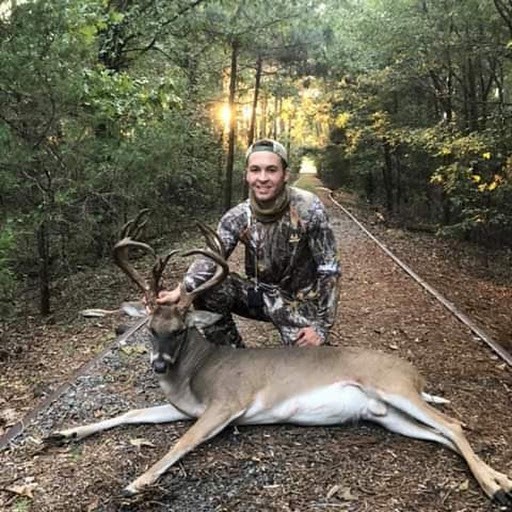 Please Click- LRAFB Sportsman Pass print and sign before hunting
Click Here for the 2021-2022 Hunting Rules
Click Here for the 2021-2022 Official Hunting Areas
Click Here for the Turkey Hunting Map
Click Here for hunting stand map with cooridinates
Bow hunting will be permitted during youth hunts. ALL hunters are required to wear hunter's orange when hunting gun areas.
Dumping of Deer Carcass
We ask that all hunters please do not dump your deer carcass near the airfield, roadway ditches,road ends or roadways. Please take the time to drag them into the woods 50 yards from the center of the roadway. If they are dumped in such areas the Arkansas Game and Fish can issue a citation as it is a type of littering.
Who Can Hunt at Little Rock AFB?
Hunting and fishing is available to active duty and their dependents, Department of Defense (DoD) employees, DoD retirees and guests of those stated personnel only. Each active duty, dependent, DoD employee and DoD retiree is permitted and responsible for one guest who must also hunt in the same area. All guest hunters must have a guest base hunting permit and follow all safety requirements.
Current Turkey Harvest:
Current Deer Harvest : 0 Doe 0 Buck
What is Required to Hunt on Little Rock AFB?
A printed copy of hunting rules.
A current Arkansas hunting license
A current base hunting permit.
LRAFB Hunting Parking Permit
If born after 1968, proof of completion of the state 10-hour hunter safety course or proof of completion of another state-approved hunter safety course.
What Can You Hunt With on Little Rock AFB?
Shotgun (slugs and pellets smaller than buckshot are permitted, while no buckshot is allowed), muzzleloader and bow (traditional and compound bows, as well as crossbows) are allowed. Rifles of any kind, either rimfire or centerfire, and handguns of any caliber are not permitted on Little Rock AFB.
If you are in hunting areas 13, 15, or 16 you must keep 75 yards away from the riding club/stables area! Keep in mind if using a calling device you could be spooking the horses in the riding club/stables area.
Meat Donation, Click Here.
Click here for Food Plot Map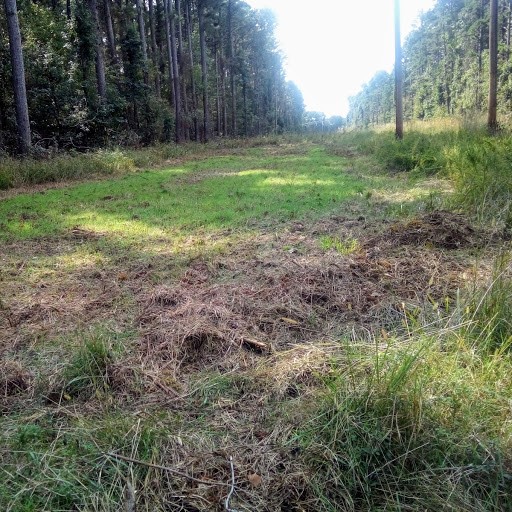 To view a printable copy of the LRAFB Hunting Parking Permit, a copy of which must be in your dash at all times while hunting on the base,Click here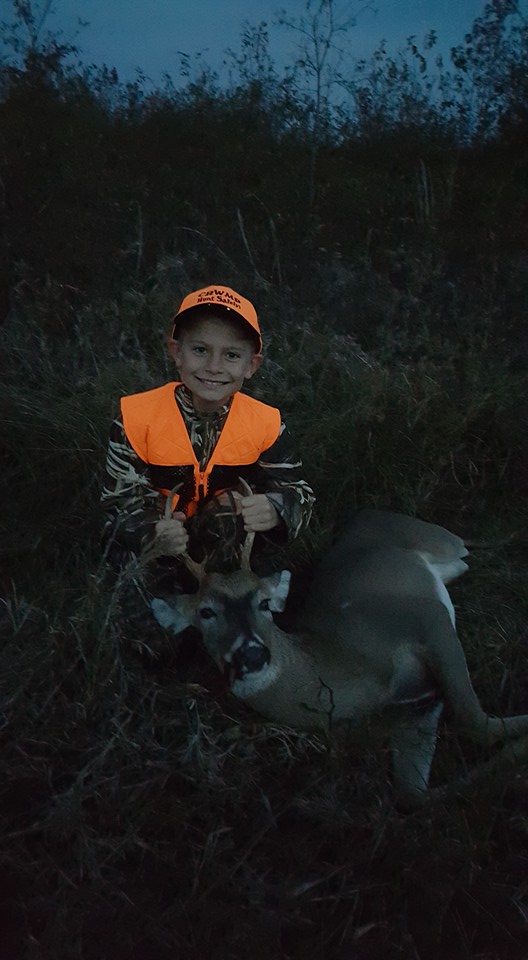 EOD YOUTH DRAW HUNT APPLICATION
Click Here: 2021-22 EOD Youth Hunt Application

​